CARIOCA®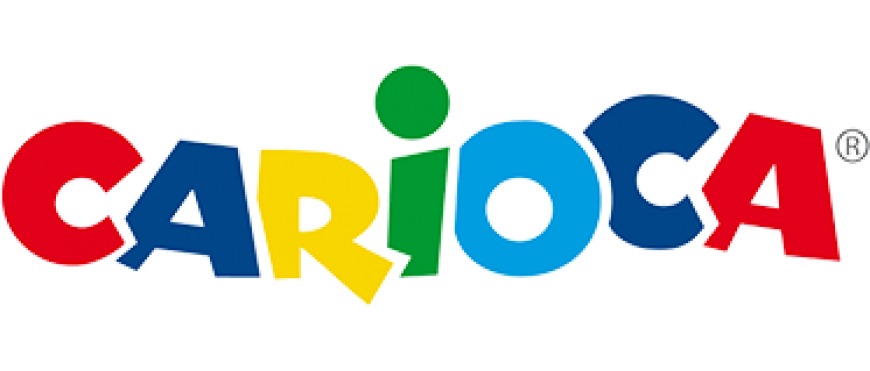 For over 50 years, CARIOCA® has been the symbol of the best made in Italy, with products designed to develop children's creativity in a shared game of inventiveness and dexterity. 70% of CARIOCA® and CORVINA® products are proudly made in Italy and distributed in over 80 countries and across 5 continents.
CARIOCA® products are markers, colored pencils, tempera, pastels, educational games and many other drawing items, all made and tested with the utmost attention, quality and safety. CARIOCA® felt-tip inks are produced entirely in the Settimo Torinese factories, using food-grade dyes and ensuring unbeatable levels of washability and shine.
The molding of the plastic material in granules is able to produce over 2,000,000 pens and markers daily. The complete robotization in the assembly of the articles takes place thanks to sophisticated electromechanical machines equipped with control devices to give a high quality standard throughout the entire production process.
Showing 1 to 2 of 2 (1 Pages)